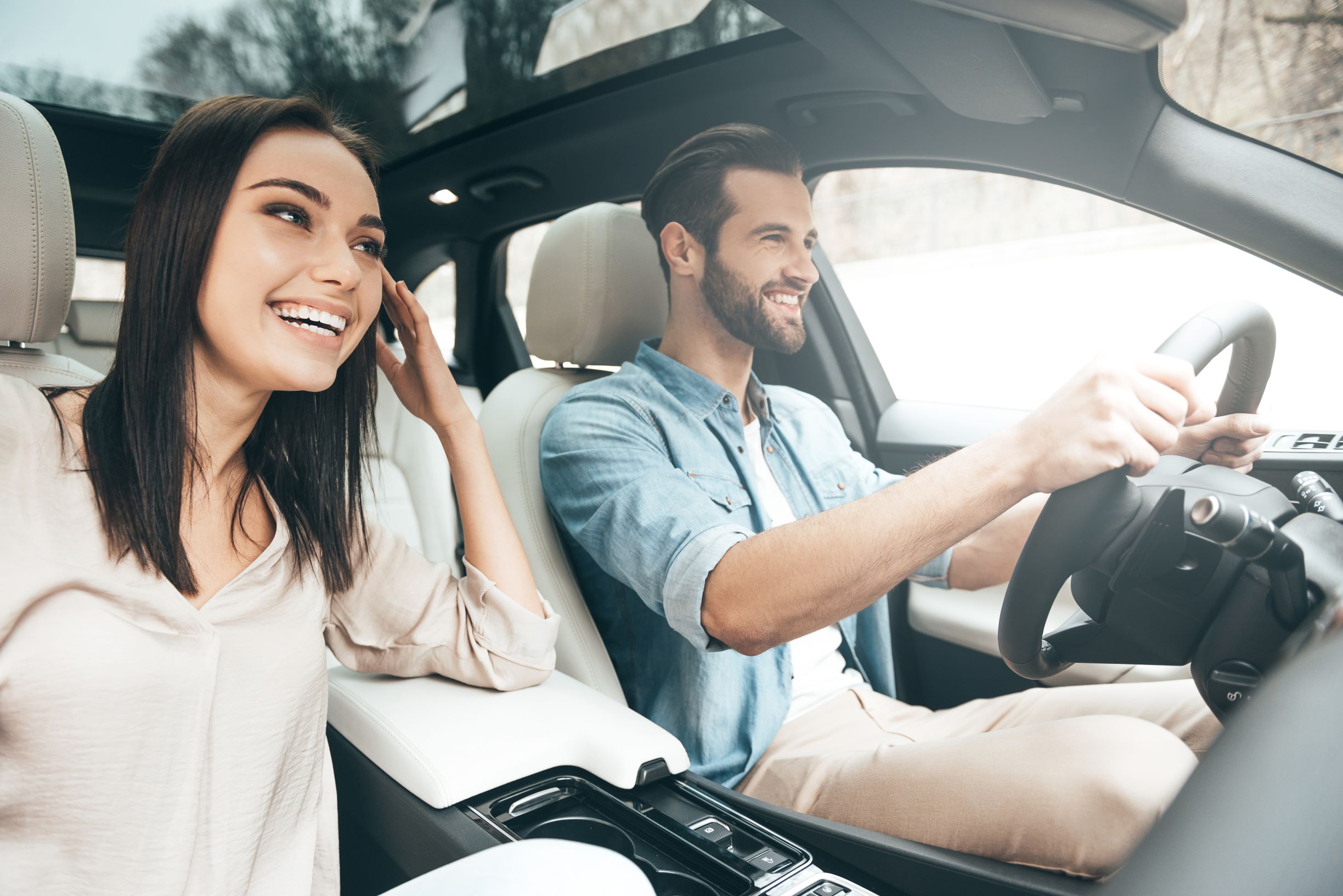 Coverage That Fits Your Needs
Experience peace of mind with these optional benefits:
Major Mechanical Protection (MMP)

¹ keeps you protected after your manufacturer's warranty expires.

Guaranteed Auto Protection (GAP)

² could eliminate or reduce costs that your insurance policy does not cover if your vehicle is totaled due to an accident, fire, or theft. Protection also includes a $1,000 deduction towards your next vehicle loan if financed within 90 days of the GAP claim settlement.
Choose The Option That's Right For You
Protect your vehicle investment and financial strength with comprehensive auto coverage that extends beyond standard options.
MAJOR MECHANICAL PROTECTION (MMP)
Provides you with valuable protection against the costs associated with vehicle maintenance repair beyond the normal terms and conditions provided by the manufacturer's standard warranty. The program offers various levels of coverage that provide you with the flexibility of designing a plan to meet your unique driving habits and needs.
GUARANTEED AUTO PROTECTION (GAP)
Guaranteed Auto Protection (GAP) Plus with Deductible Assistance may reduce or eliminate the gap between what your vehicle insurance will pay and what you owe on your loan, if your vehicle is deemed a total loss. GAP Plus helps you get into your next vehicle by reducing your next loan at MCU by $1000. "Plus" is designed to provide financial relief when your vehicle is damaged, but not deemed a total loss.
1 Not insured by NCUA, NCUSIF or any Federal Government Agency, are not a deposit, may lose value, carry no credit union guarantee.
2 Your purchase of GAP Plus is optional. Whether or not you purchase this product will not affect your application for credit or the terms of any existing credit agreement you have with us. We will give you additional information before you are required to pay for GAP Plus. This information will include a copy of the GAP Waiver Addendum which will contain the terms and conditions of GAP Plus benefit. There are eligibility requirements, conditions and exclusions that could prevent you from receiving GAP Advantage benefits. You should carefully read your GAP Waiver Addendum Form for a full explanation of the benefits, rules, terms and conditions of the program. This document is not a contract. GAP Plus is a loan/lease deficiency waiver and is not offered as insurance coverage.