Thank You for Choosing Memorial Credit Union. 
Membership is to open those who live, worship, work, or attend school within:
Family members of Memorial members (related by blood, marriage, and adoption) and household members may also join the Credit Union and take advantage of the many great services we offer.
All it takes is a deposit of at least $5 in a Regular Savings account and a $5 deposit for a Checking account. A $5 minimum balance must be maintained in the Regular Savings account to keep your membership in good standing. Please have the following information ready to complete the process: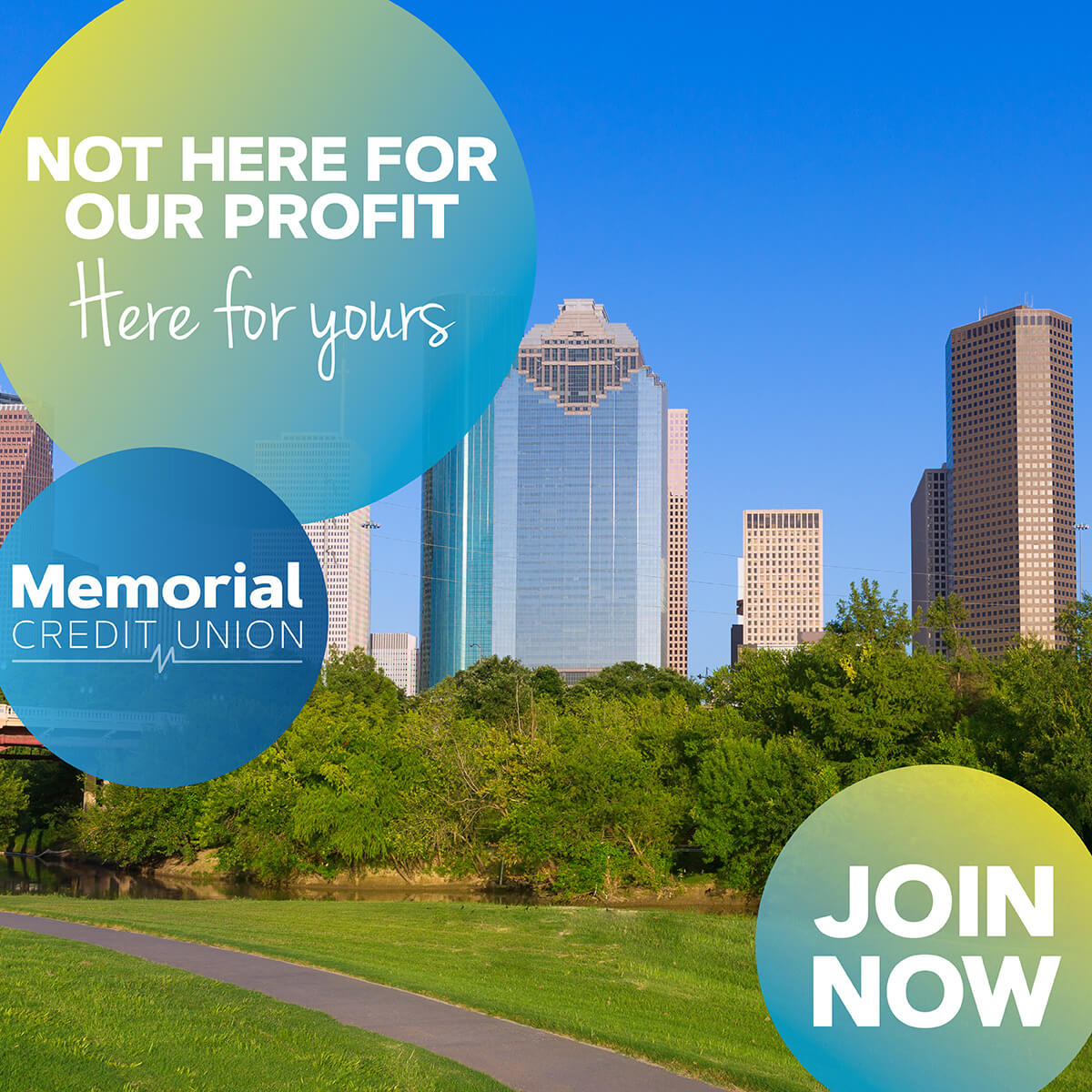 "Once A Member - Always A Member"
Membership at Memorial Credit Union allows you, and your family, to take advantage of full-service lifetime credit union convenience – even if you change jobs, move away or retire. Every member of Memorial is an owner of the Credit Union, not merely a customer.
If you have any questions regarding membership eligibility, please contact the credit union at 713.778.6300