Reminder:  Memorial Credit Union will never initiate a call asking for your personal account information, such as your debit or credit card number, expiration date, the 3-digit security code on the back of your card, or your PIN number. If you ever receive a call requesting this information, hang up and contact us immediately at 713-778-6300.
Fraud Prevention Tips, Resources, and Recommendations
What You can do to Protect Yourself
How to report identify theft if you are a victim
Review your statements and report all cases of fraud

Contact your financial institutions immediately, including MCU and all credit card issuers

Contact the three major credit bureaus and request a copy of your credit report and notify them of the situation
www.equifax.com
Order report, call: 800-685-1111
Report fraud, call: 800-525-6285
TDD 800-255-0056
P.O. Box 740241
Atlanta, GA 30374-0241
www.experian.com
Order report, call: 888-397-3742
Report fraud, call: 888-397-3742
TDD 800-972-0322
P.O. Box 9532
Allen TX 75013
www.transunion.com
Order report, call: 800-888-4213
Report fraud, call: 800-680-7289
TDD 877-553-7803
P.O. Box 6790
Fullerton, CA 92834-6790
File a complaint with the Federal Trade Commission (FTC).
The FTC maintains a database of identity theft cases used by law enforcement agencies for investigations. Filing a complaint also helps them learn more about identity theft and the problems victims are having so they can better assist you.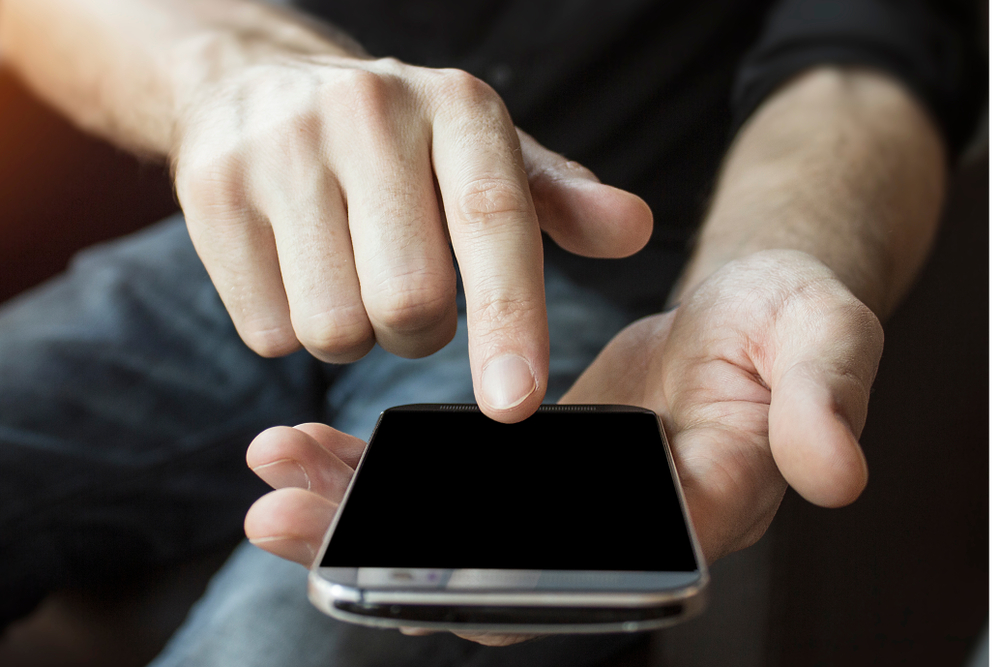 Take Control of your Debit Card
Taking control of your MCU debit card is easy with Card Control, a free security solution that enables superior control of your MCU debit card through our online services and Mobile App.  Learn more.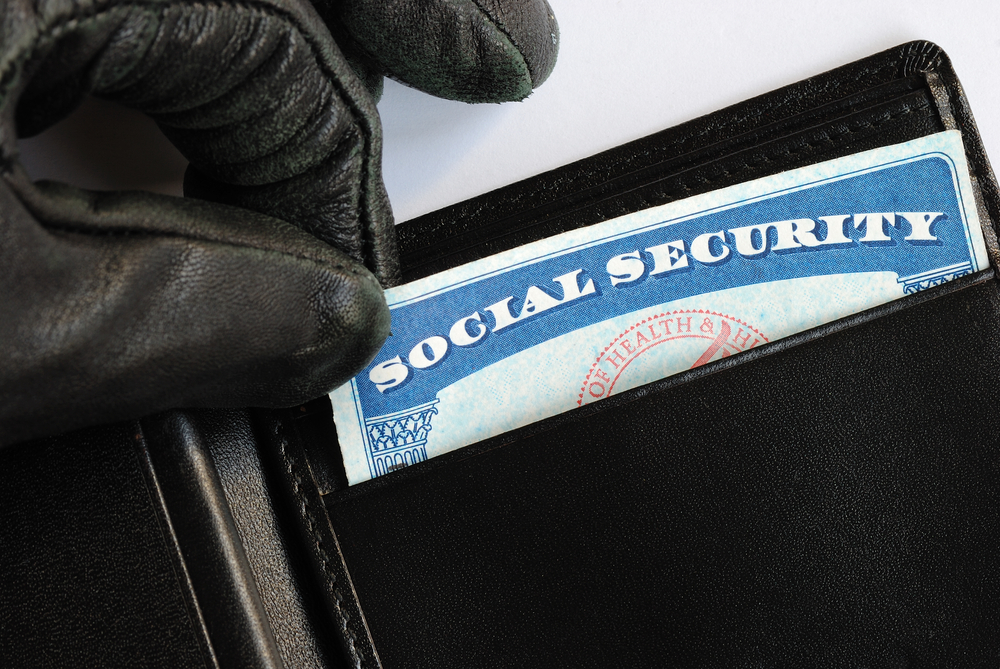 Protect Yourself from ID Theft
Identity theft occurs when someone uses your personal information — name, Social Security number, credit card numbers, etc. — without your consent in order to commit fraud or other crimes. Here are some tips to avoid it. Learn more.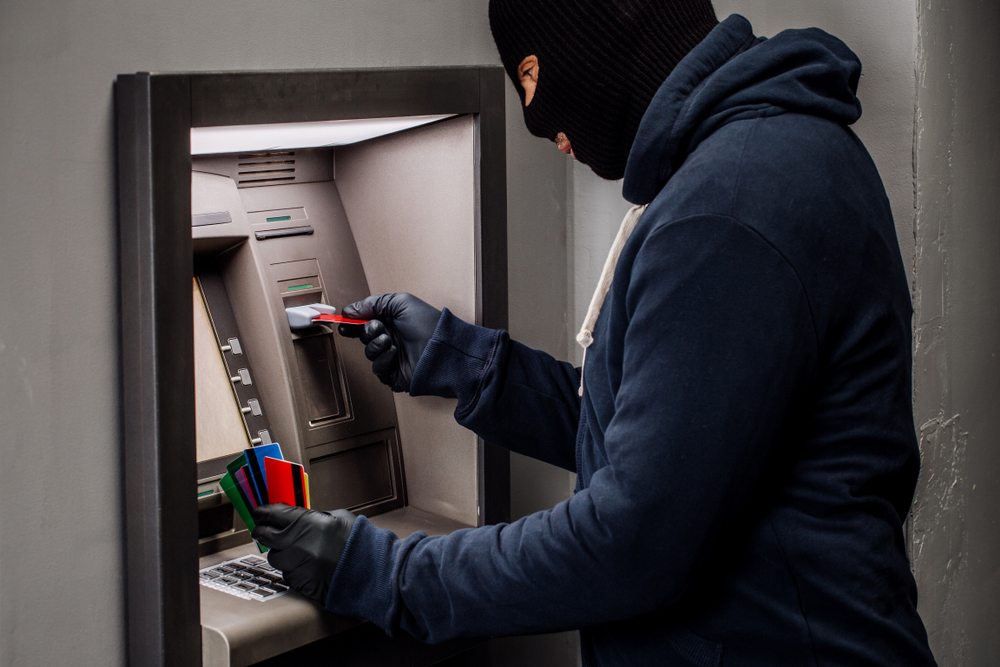 Skimming and Common Scams
Scammers employ mechanical devices including credit card skimmers, and social engineering methods such as email phishing, to obtain your personal information. Learn about different types of financial scams and how to spot (and avoid) them here.