---
Don't be one of them. 
Identity theft occurs when someone uses your personal information without your knowledge and uses it to commit fraud and other crimes. The effect of identity theft can be devastating and may cost thousands of dollars and a tremendous amount of time to straighten out your credit record and name. Millions of people have been victims of Identity Theft, don't let yourself be one!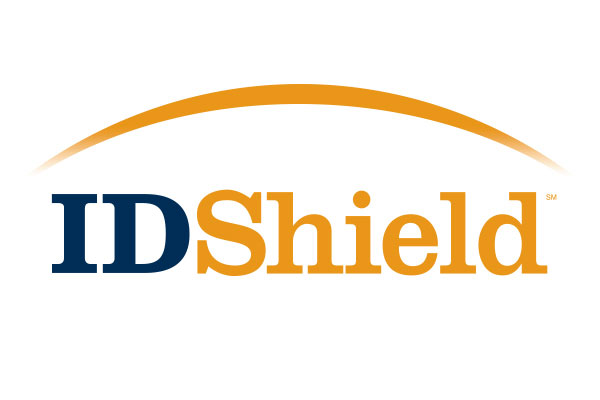 LegalShield ID Theft Customer Care: 888-494-8519
Identity Shield is a new offering from Memorial Credit Union. When you enroll in Identity Theft Shield, you will receive the following:
ID Recovery And Restoration

IDShield is the only company with an exclusive partnership with Kroll, the worldwide leader in theft investigative services. If a compromise occurs, your licensed private investigator contacts you immediately and begins restoring your identity to exactly the way it was.
Counsel When You Need It

Our identity specialists are focused on protecting you. They are available to provide you with a complete picture of identity theft, walk you through all the steps you can take to protect yourself and answer any questions. Plus, they available 24 hours a day, every day, in the event of an identity theft.
Monitor More of What Happens

We monitor your identity from every angle, not just your Social Security number, credit cards, and bank accounts. We ensure everything connected to you is safe, even your social media accounts. 
That's why, under the protection of LegalShield, you and your family can live your lives worry free. For more information or to sign up for the products and services listed above CLICK HERE.
For more information, please click below:
---